Want to join the WABAM Nation?
We have 2 great ways to get started.
Either become a WABAM Ambassador or a WABAM Dealer!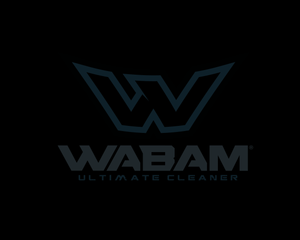 WABAM
AMBASSADOR
Our Ambassador program is great for anyone who wants to promote WABAM on social media and get a kickback on every sale sold with your WABAM Ambassador code, best part is you don't have to stock goods!
Apply Here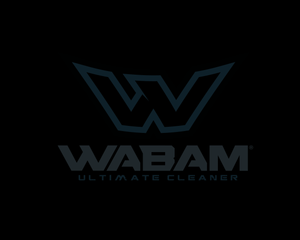 WABAM
DEALER
Our Dealer program is one of the fastest growing programs simply due to a great product line that works and is priced right as well as unheard of margins for the dealers!!!
Apply Here